A program sponsored by
Sheriff Bob Johnson
The SAFE Program is a means for allowing better communication between Santa Rosa County Emergency Responders and residents with special needs, or other disabilities, regarding critical information before an emergency occurs.
The SAFE program is completely voluntary but your information can help save lives. From missing persons to special requirements. When a Deputy, EMS of Fire see's the sticker, we know to approach with care.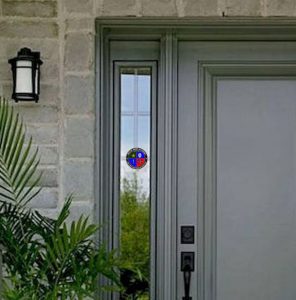 First Responders coming to a home will identify the need for special care or communications. Place one decal near your front door.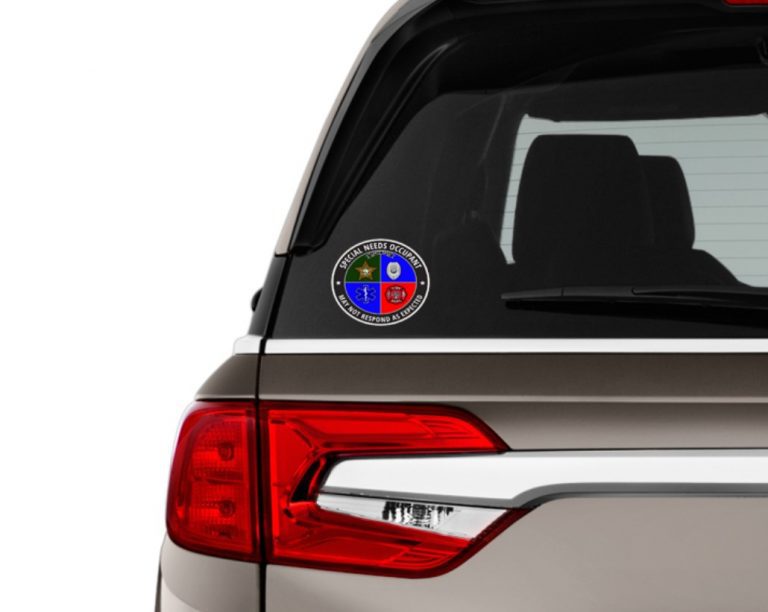 First Responders on a traffic stop, accident or medical emergency will be able to identify the need for special care or communication. Place one decal on the rear drivers side of your vehicle.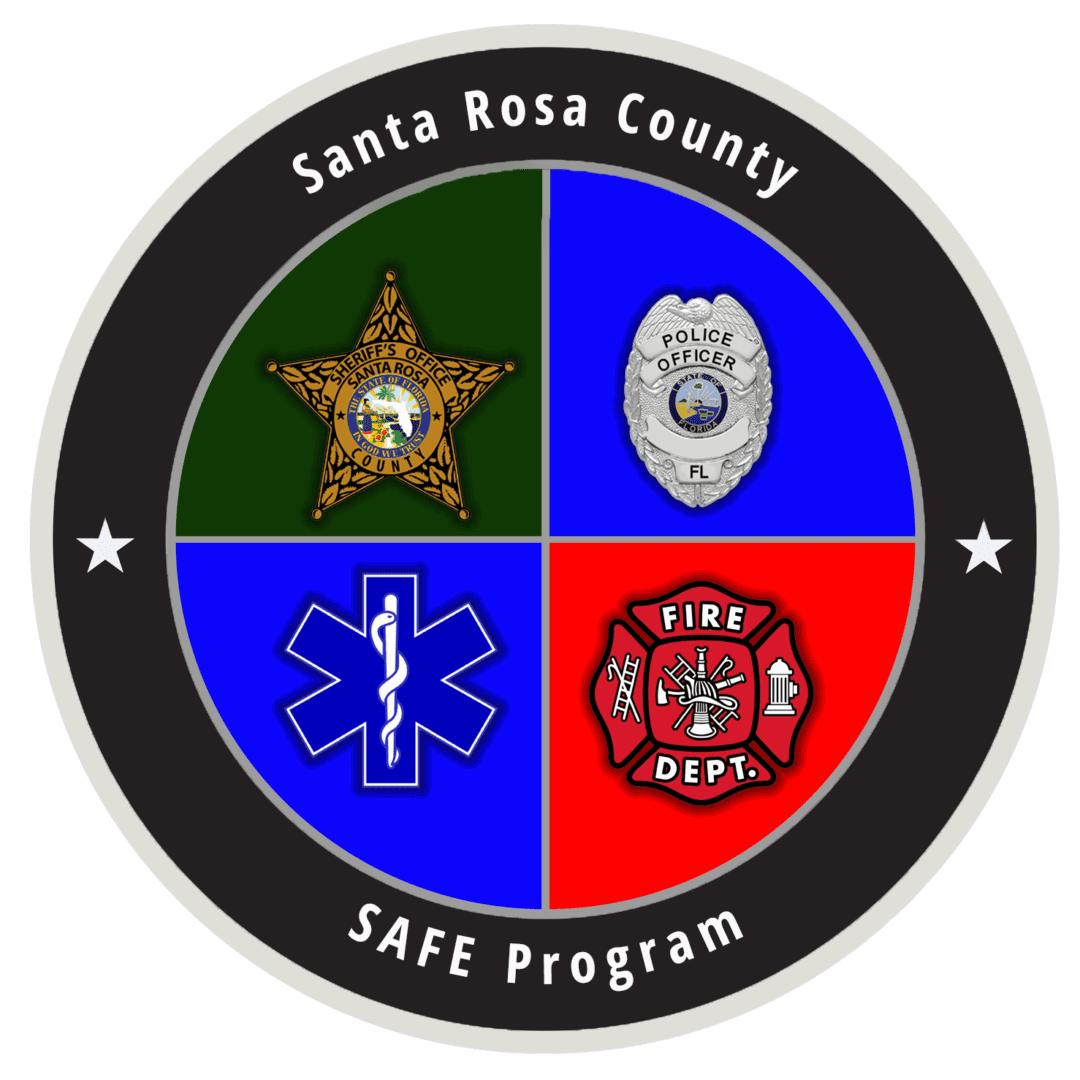 This program is known by all Santa Rosa County First Responders. This is the decal first responders will be looking for.

Enrolling is easy. Download the form, fill it out and email it in. We handle the rest. We have partnered with Emerald Coast Exceptional Families who can assist in the process if needed.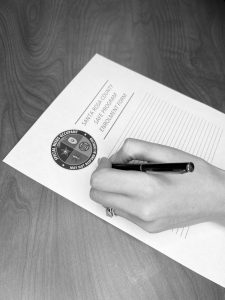 Fill out the enrolment form. Dont forget a recent photo. then email the completed document to Dispatch@srso.net
PLEASE EMAIL FORMS TO : DISPATCH@SRSO.NET