The Property and Evidence Section is open to the public Tuesday-Friday, 9 a.m. – 4 p.m. by appointment.
If you have any property that's in the possession of the Santa Rosa County Sheriff's Office (SRSO) Property and Evidence Section, please fill out the form below. Once the form is received, one of the Evidence Technicians will contact you regarding your case.
You must bring the following to your appointment:
·SRSO case number or court case number
·Picture identification (state driver's license, state ID card, passport, or U.S. Armed Forces ID card)
·An original Return of Property court order (if applicable).To receive a court order, go to the Clerk of Court and file a Motion for the Return of Property.
*If your court case has been closed, the Prosecutor will have to review the Property/Evidence Release form and indicate that your property can be released.
You may have someone pick up your property if that person has a notarized Power of Attorney authorizing them to pick up your property. If the property is to be released as the result of a court order, the court order should indicate who has power of attorney.
If you would like to retrieve a firearm that was involved in a criminal case, you must bring an original Return of Property court order or approval from the Prosecutor.
Per Florida statutes 925.11 and 925.12, if the suspect in a felony case is found guilty by a jury or if they pled in court, the property must be held until the sentence has been fully served, regardless of who owns the property. If the case is dismissed or the suspect was acquitted of all charges, the property can be released with written authorization from the detective or officer responsible for the case. A certified copy of a court order or approval from the Prosecutor can also release the property at any time (with an appointment).
If you would like to retrieve a Firearm that was turned in due to a Domestic Violence Injunction, you must have proof from the Court that the order has been dismissed or expired. Also, the SRSO Civil Unit will need at least 24 hours after the DVI is dismissed to process the paperwork. Firearms cannot be released until Civil has processed the necessary paperwork.
If you would like to retrieve a gun that was turned in for safekeeping, meaning it was not taken as part of a crime or injunction, please fill out the Property/Evidence Release form.
If your vehicle has been stolen, contact your local police station. If you're not sure what city you're in, you can call the police non-emergency number to be directed to the proper agency.
The Property and Evidence Section places vehicles on hold if it's part of an investigation. If your vehicle is placed on hold, contact the investigator assigned to the investigation for the release or any questions regarding your vehicle.
Here is a list of the found properties turned into the Santa Rosa County Sheriff's Office. If you think something on this list is your property, please contact our Evidence Unit. Be prepared to prove ownership either by bill of sale or a detailed description of the item.
*Any items unclaimed after 90 days will be disposed of with the exception of firearms.
Property or Evidence Release Request
For questions and concerns regarding evidence and lost property, please contact the number below or feel free to send an email. All property can be picked up at our Property and Evidence Office located in East Milton.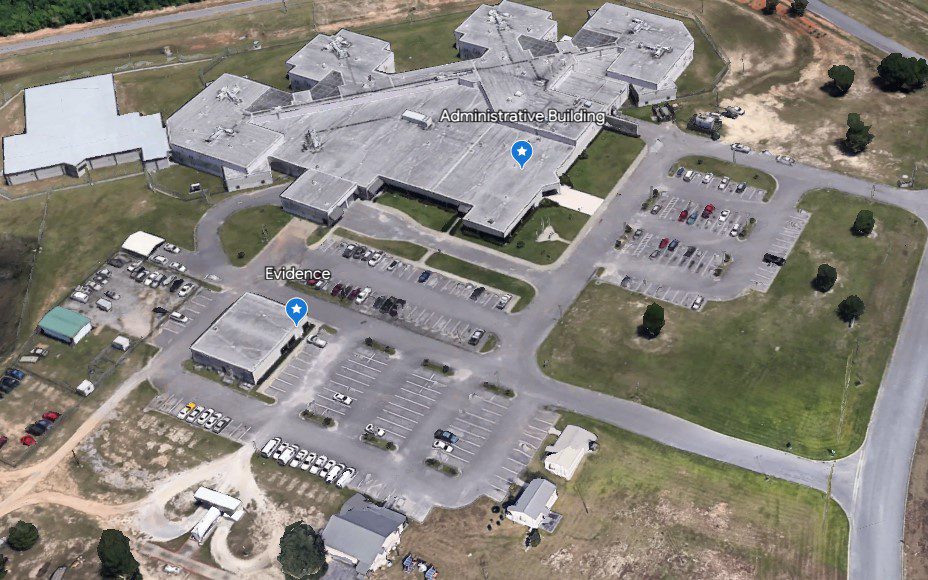 You may also download a Release Request Form here!