We offer fingerprint services
THE SANTA ROSA COUNTY SHERIFF'S OFFICE PROVIDES FINGERPRINT SERVICES. FINGERPRINTS CAN BE TAKEN AT OUR MAIN OFFICE, ANY SHERIFF'S DISTRICT FIELD OFFICES THROUGHOUT THE COUNTY AND OR THE SOUTH SANTA ROSA SERVICE CENTER (ANNEX)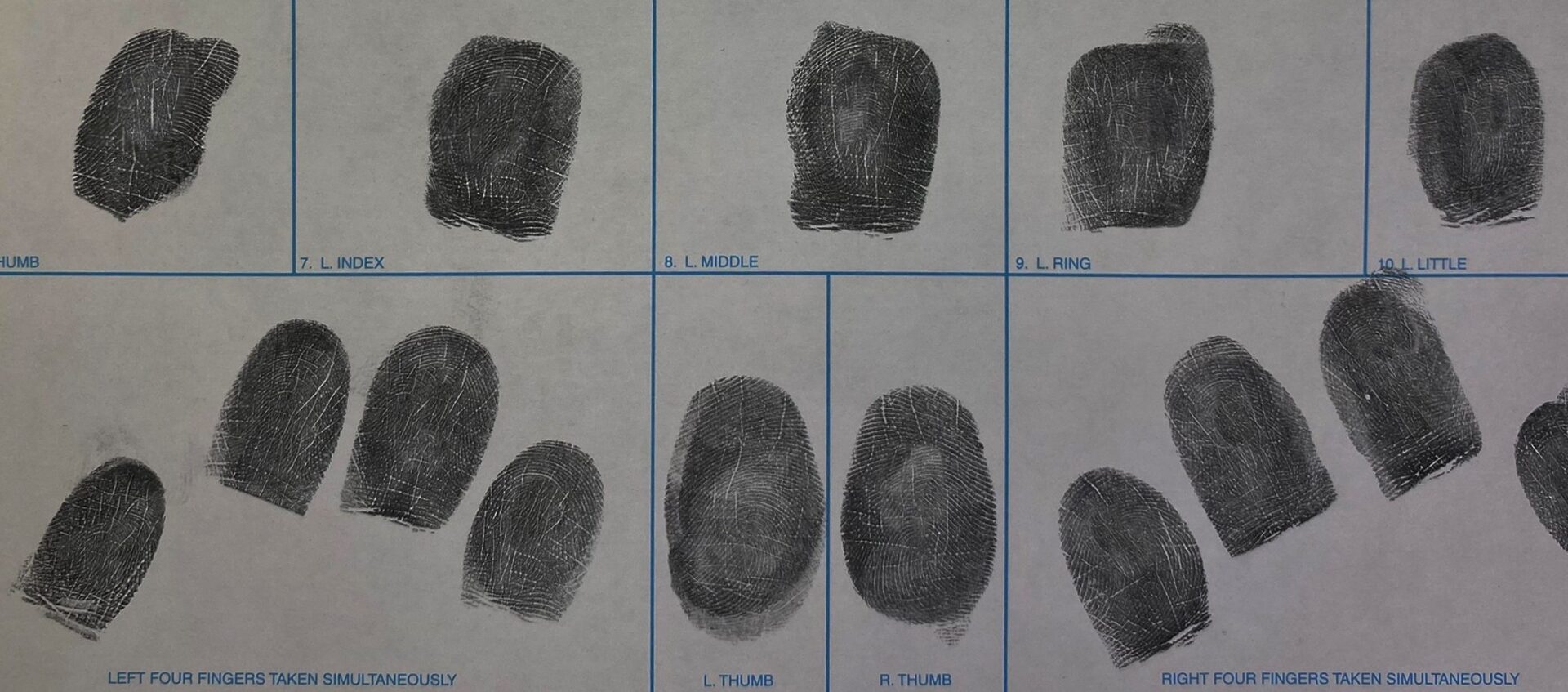 THE SANTA ROSA COUNTY SHERIFF'S OFFICE OFFERS MANY FINGERPRINTING SERVICES FOR THE PUBLIC, WITH SOME EXCEPTIONS, SUCH AS FLORIDA LICENSURE (FLORIDA NURSING, REAL ESTATE, MASSAGE THERAPISTS, PUBLIC SCHOOL SYSTEM ETC)* Livescan
STANDARD FINGERPRINT CARDS, FD-258, WILL BE PROVIDED FREE OF CHARGE, WHEN AVAILABLE. ALL OTHER TYPE OF FINGERPRINT CARDS, SUCH AS AN SF-87, ETC, WILL HAVE TO BE PROVIDED BY THE CITIZEN.
REQUIREMENTS
everyone mUST PRESENT A CURRENT DRIVER'S LICENSE OR CURRENT PASSPORT INDICATING RESIDENCY.
INDIVIDUALS WHO CARRY A PERMANENT RESIDENT (GREEN) CARD MUST HAVE PROOF OF PERMANENT RESIDENCY IN THE US.
FEES
Santa Rosa county REsidents: First 2 cards free – $5 each additional*
Non Santa Rosa Residents: $20 first card – $5 each additional*
We can only accept exact cash payments
payment services available at our main office only
Each LiveScan is considered 1 card
*We reserve the right to limit additional cards

Fringerprint Service Information and DetailsDatesTimesLocationsPhone Numbers
for SRC residents and non residents
5755 E. Milton, Milton
850-983-1100
Call ahead for appointment

LiveScan Service Available*
1322 College Pkwy Gulf Breeze
850-981-2270
Call ahead for appointment
8597 High School Blvd, Navarre
850-981-2250
Call ahead for appointment
4775 Pace Patriot Blvd, Pace
850-981-2230
Call ahead for appointment
3695 Hwy 4, Jay
850-981-2287
Call ahead for appointment
South Santa Rosa Service Center
5841 Gulf Breeze Parkway
850-981-2115
Call ahead for appointment

Tuesday and Thursday Only

LiveScan Service Available*