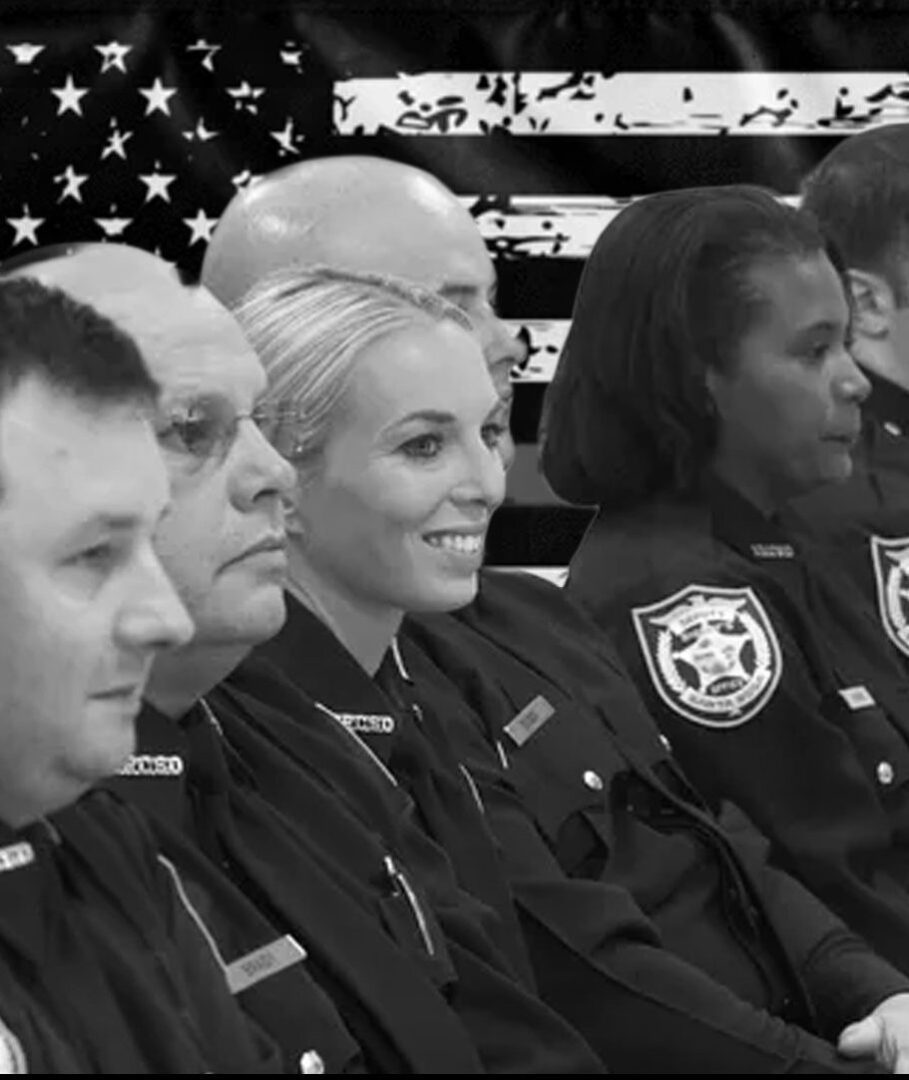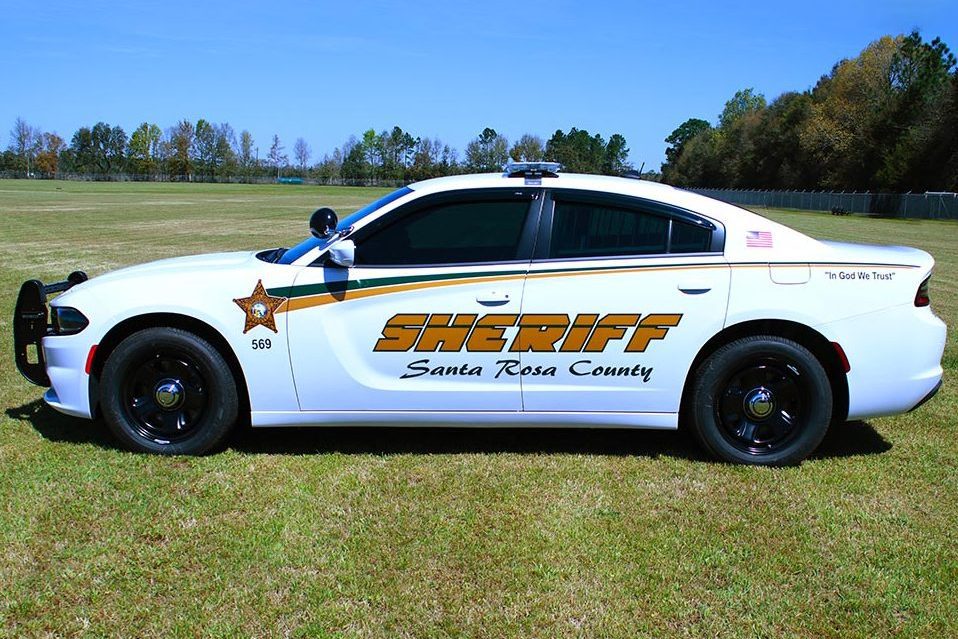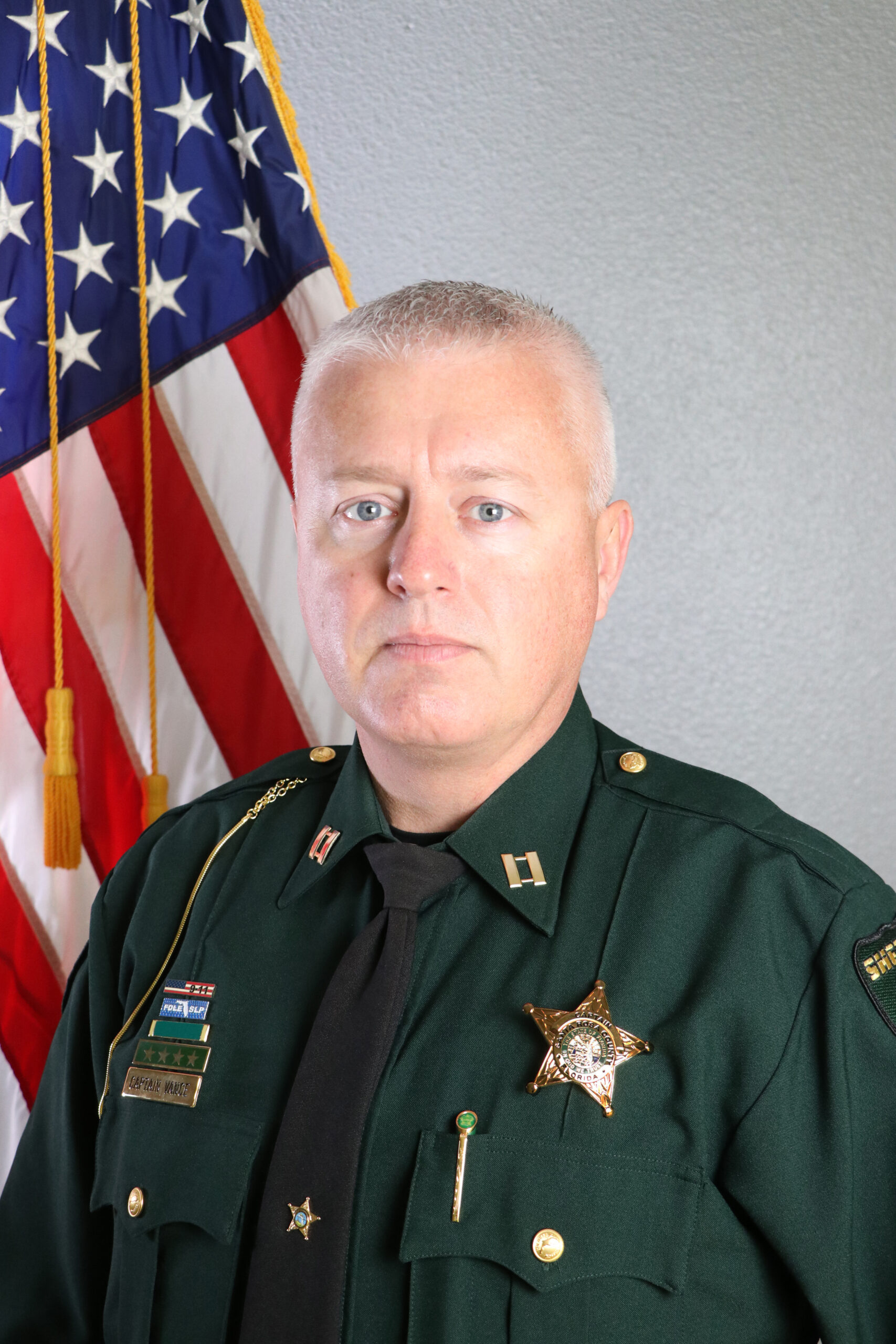 The Santa Rosa County Sheriff's Office Patrol Division
Under the command of Captain Christopher Vance, our Patrol Division is responsible for law enforcement services within the unincorporated areas of Santa Rosa County.
One Team – One- Mission- One Goal.
When a citizen or visitor calls the Santa Rosa County Sheriff's Office for assistance, the initial responding Deputy Sheriff is assigned to our Patrol Division. Deputies at the Santa Rosa County Sheriff's Office who are assigned to the Patrol Division handle all the initial investigative duties that pertain to calls for service in the unincorporated areas of Santa Rosa County. These Deputies meet with the reporting person, interview witnesses and suspects, collect evidence, render first aid, effect arrests and conduct traffic stops. If a scene or criminal investigation is complex, Patrol Deputy can request assistance from a specialized unit for additional investigative resources; however, the initial case is worked by the Patrol Deputy.
Many Patrol Deputies receive specialized training in investigative techniques, narcotics detection and investigation, evidence recovery, Community Policing and crisis intervention training (CIT) which enhances their response to our Community. Patrol Deputies receive advanced training in Community Oriented Policing, Use of Force, Police Vehicle Operations, and a myriad of other law enforcement topics. The Patrol Division is supported by the Sheriff's K-9 Unit, the Traffic Unit, the Marine Unit, the School Resource Officers, Crime Scene and the Victim Services Unit.
The County of Santa Rosa is divided into 5 patrol Districts. There are two rotations with three shifts of Deputies that provide Law Enforcement services within Santa Rosa County 24 hours a day, seven days a week, and 365 days a year. Each Shift is supervised by a District Lieutenant, three Sergeants and is staffed by numerous Deputies to ensure an efficient and effective patrol response. Santa Rosa County is aligned by Districts such as Navarre, Gulf Breeze, Milton, Pace, and Jay. Each District has a substation of what is commonly referred to as a District Office.