Check out our LinkTree to follow all of our social media pages
Where is my District Office
We offer fingerprint services
We partner with the Santa Rosa County Crime Stoppers Program. Remain 100% anonymous and earn a reward.
Join the Santa Rosa County Sheriff's Office
File an online report using eReports.
Santa Rosa Jail View System
Need a copy of a report? Use this portal to submit your request
The Santa Rosa County Sheriff's Office, Florida USA
In the event of an emergency, DIAL 911. For non-emergency dispatch call 850-983-1190.
For general information contact: 850-983-1100.
2021 begins Sheriff Johnson's second term as Sheriff of Santa Rosa County. In 2020, he ran unopposed. Sheriff Johnson is known for being out in the field with his staff, taking calls for service, conducting traffic stops and talking with the Citizens of Santa Rosa County. He has over 39 years of Law Enforcement experience and has worked in every division at our Agency. .
Our mission is to deliver the highest quality, constitutional policing for all of our citizens. Combined with the human element, we strive every day to maintain the highest degree of professionalism and excellence.
Hire, Train, and Maintain and Effective Staff
The citizens of Santa Rosa County deserve the highest quality law enforcement available. For that reason, we hire the best, expect the best, invest the most into our staff.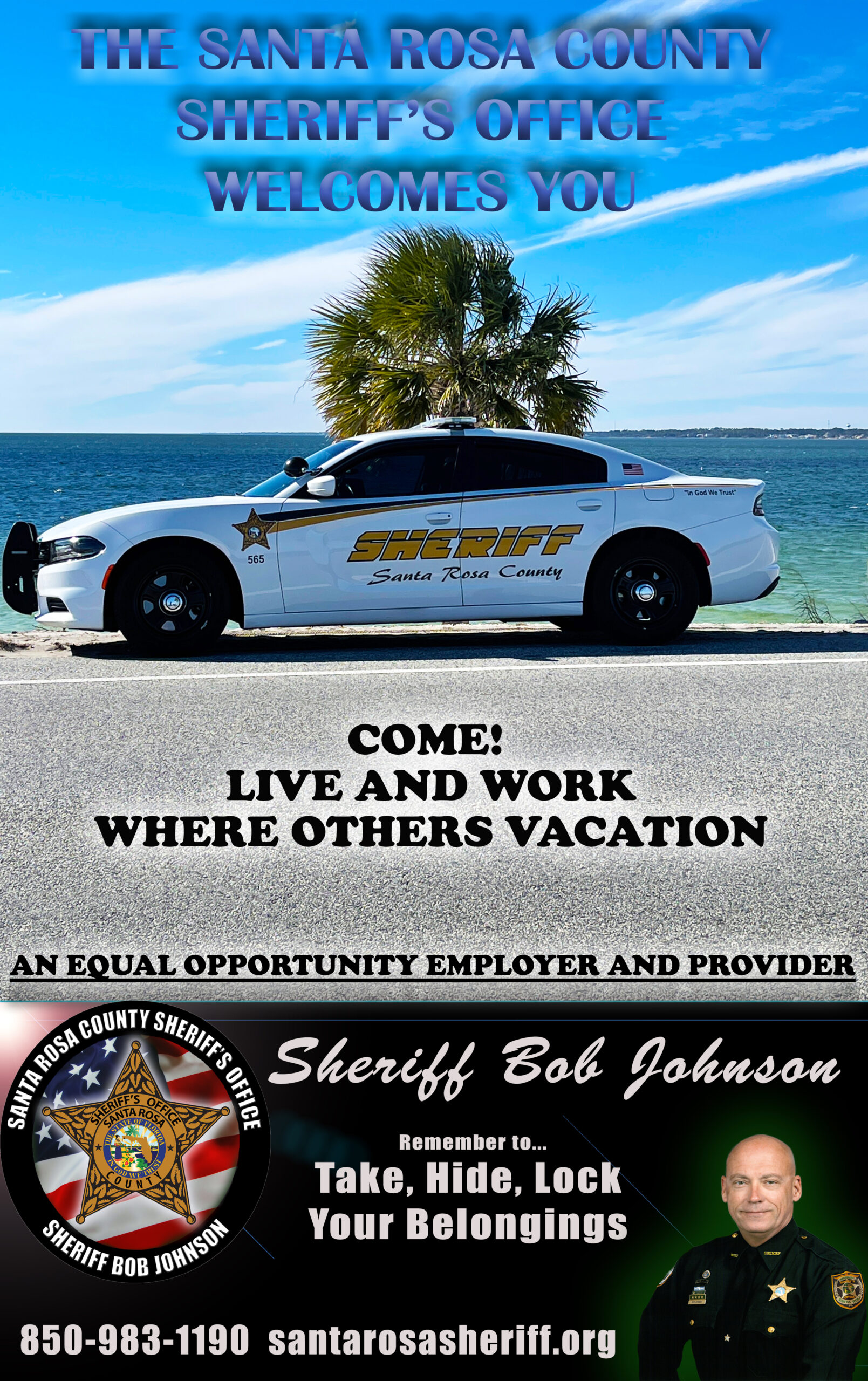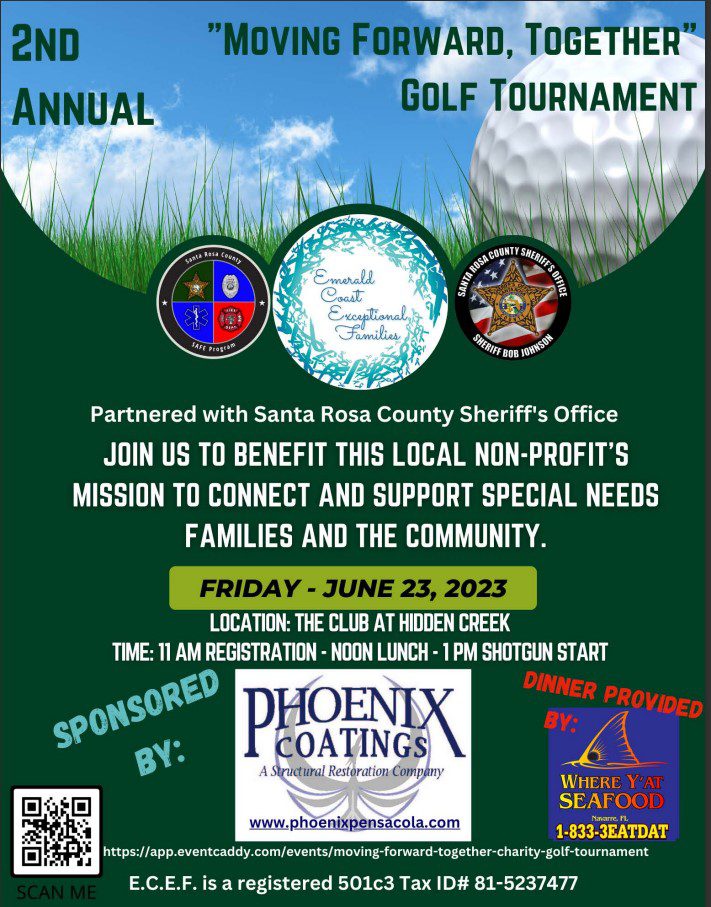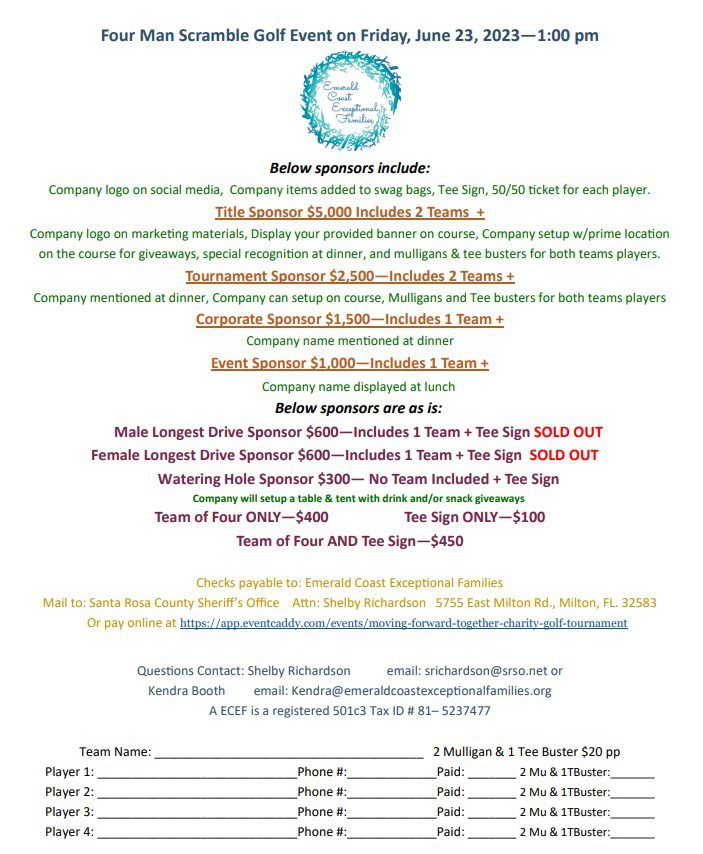 The Santa Rosa County Sheriff's Office is an equal opportunity employer and provider. EEOP report is available by clicking HERE .
The Santa Rosa County Sheriff's Office will not condone the use of bias based policing in any investigative action or citizen contact. Bias based policing alienates citizens, fosters distrust of law enforcement by the community, and invites allegations of violations of constitutional rights of the citizens we serve.
To file a report, visit any of our offices or click HERE