OUR STAFF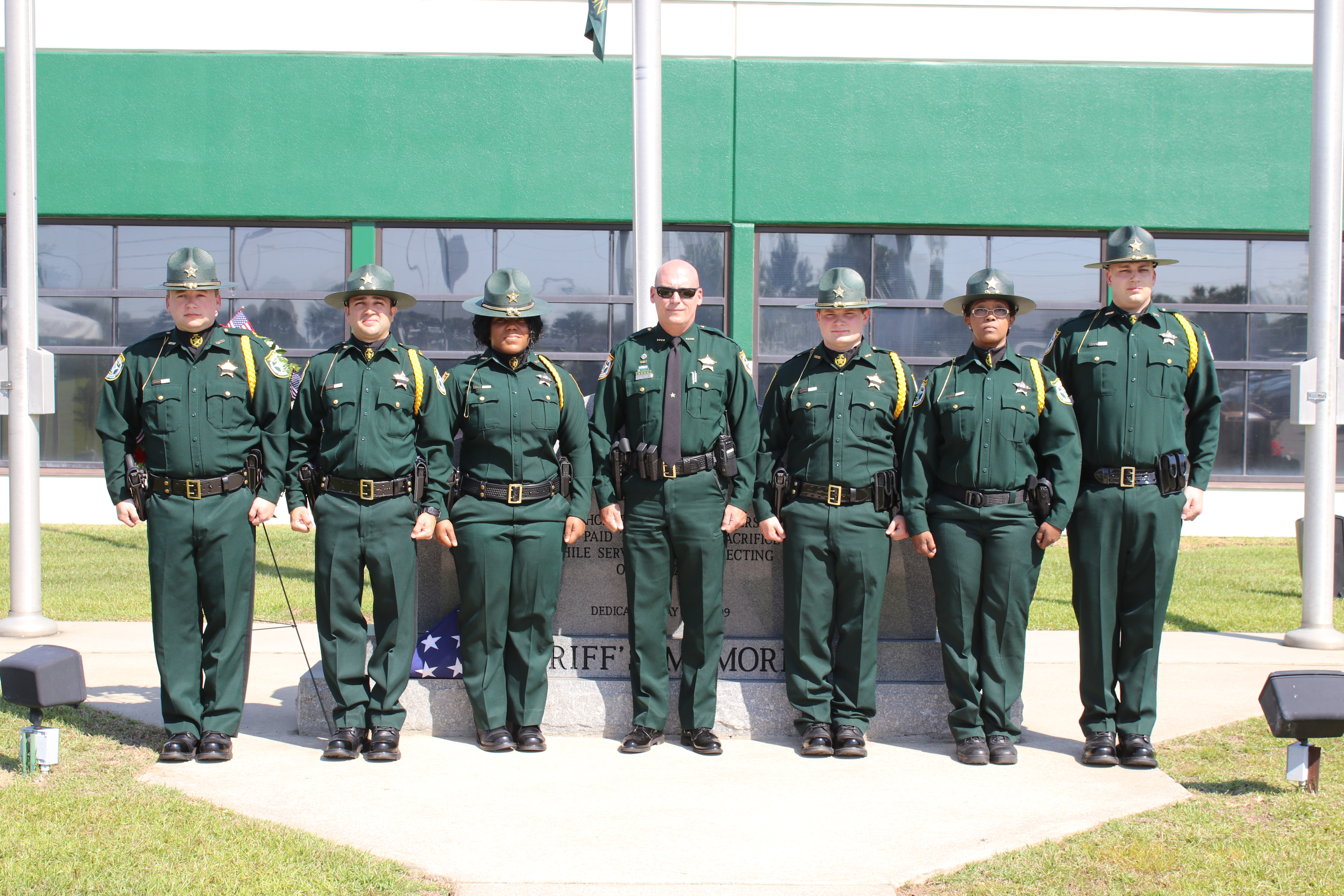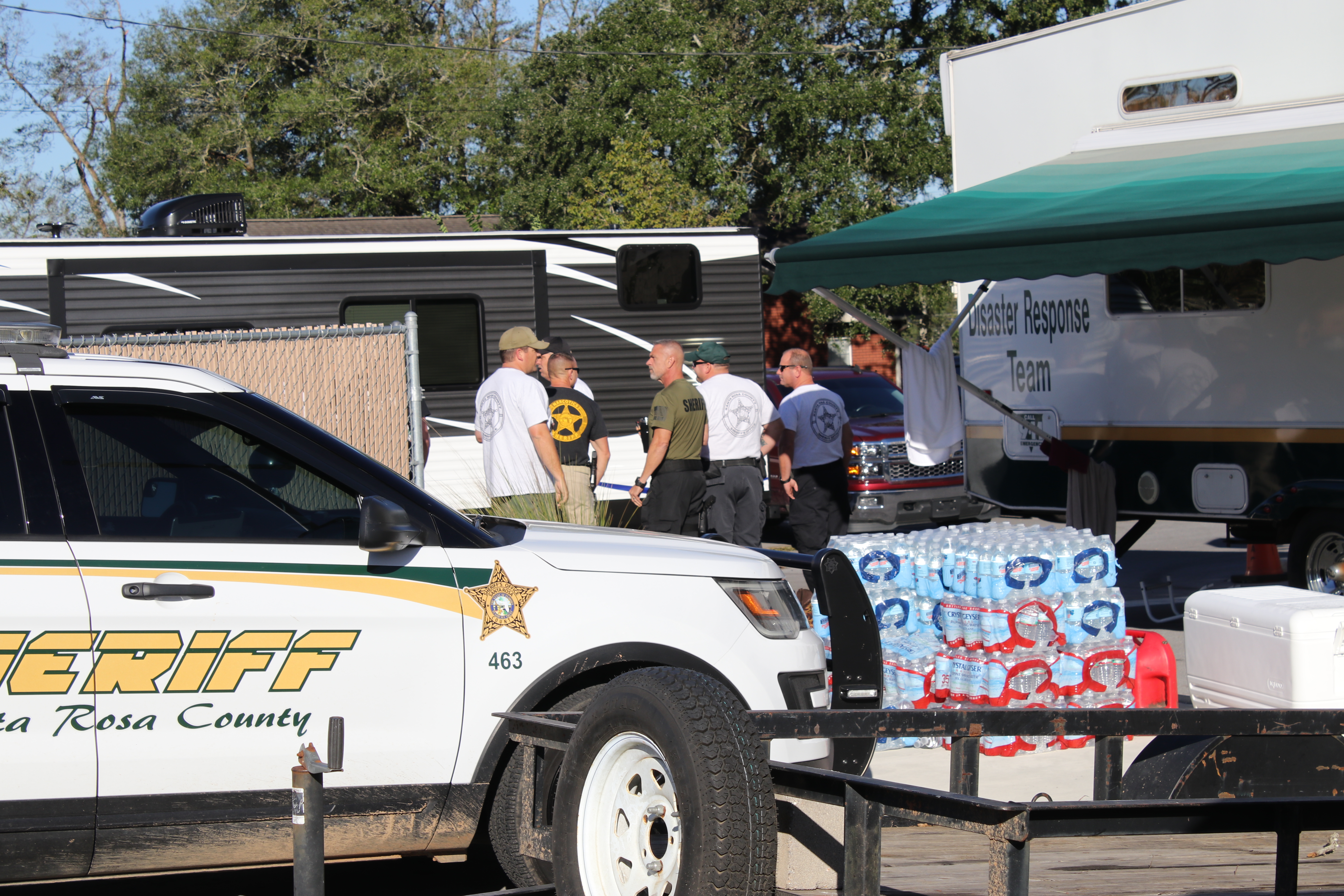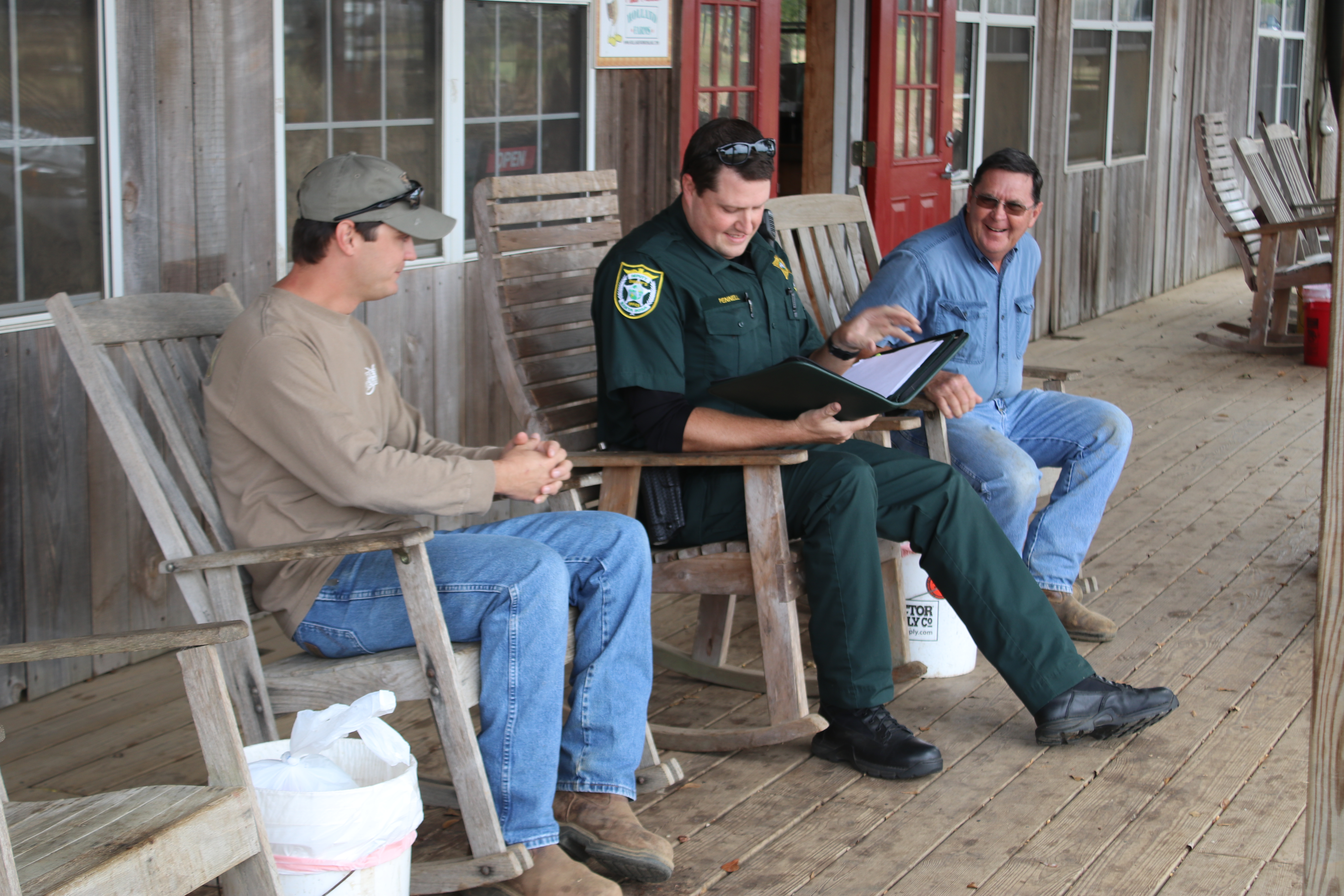 ABOUT SRSO
Message from Sheriff Bob Johnson
On behalf of all the men and women of the Santa Rosa County Sheriff's Office, we welcome you to our website.
Santa Rosa County enjoys one of the lowest crime rates in the entire state of Florida. We strive to maintain quality Law Enforcement services for all of our citizens as well as our visitors and tourists. From the most beautiful beaches in the world to some of the most productive cotton and peanut fields in America; we have an amazing place to live and work. Should you need our services, please seek out the menu items on this site and I look forward to hearing from you.
The Santa Rosa County Sheriff's Office employs approximately 400 employees who include Sworn Law Enforcement and Detention Deputies. The Sheriff is responsible for administration and support of the County Jail Facility which is part of the Sheriff's Office Administration building.
Elwyn Mauriece Coffman Jr.
James F. Coats
Jerry D. Brown
Wendell Hall
Bob Johnson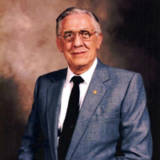 <1985-1992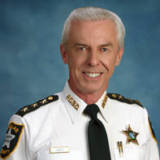 1992-1992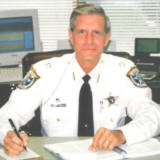 1992-2000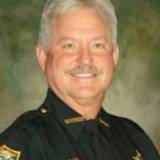 2000–2016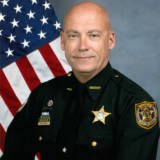 2017
Locations
Sheriff's Office Administration & Jail
5755 East Milton Rd
Milton, FL 32583
(850) 983-1100
District 1 (Gulf Breeze)
1322 College Pkwy
Gulf Breeze, FL 32563
(850) 981-2270
8:00 a.m. to 5:00 p.m. M-F
District 2 (Navarre)
8597 High School Blvd
Navarre, FL 32566
8:00 a.m. to 5:00 p.m. M-F
District 3 (Pace)
4775 Pace Patriot Blvd
Pace, FL 32571
(850) 981-2230
8:00 a.m. to 5:00 p.m. M-F
District 4 (Milton)
5755 East Milton Rd
Milton, FL 32583
(850) 983-1244
8:00 a.m. to 5:00 p.m. M-F
District 5 (Jay)
3695 Highway 4
Jay, FL 32565
(850) 675-4335
8:00 a.m. to 5:00 p.m. M-F