a service provided by the santa rosa county sheriff's office
Santa Rosa County Jail View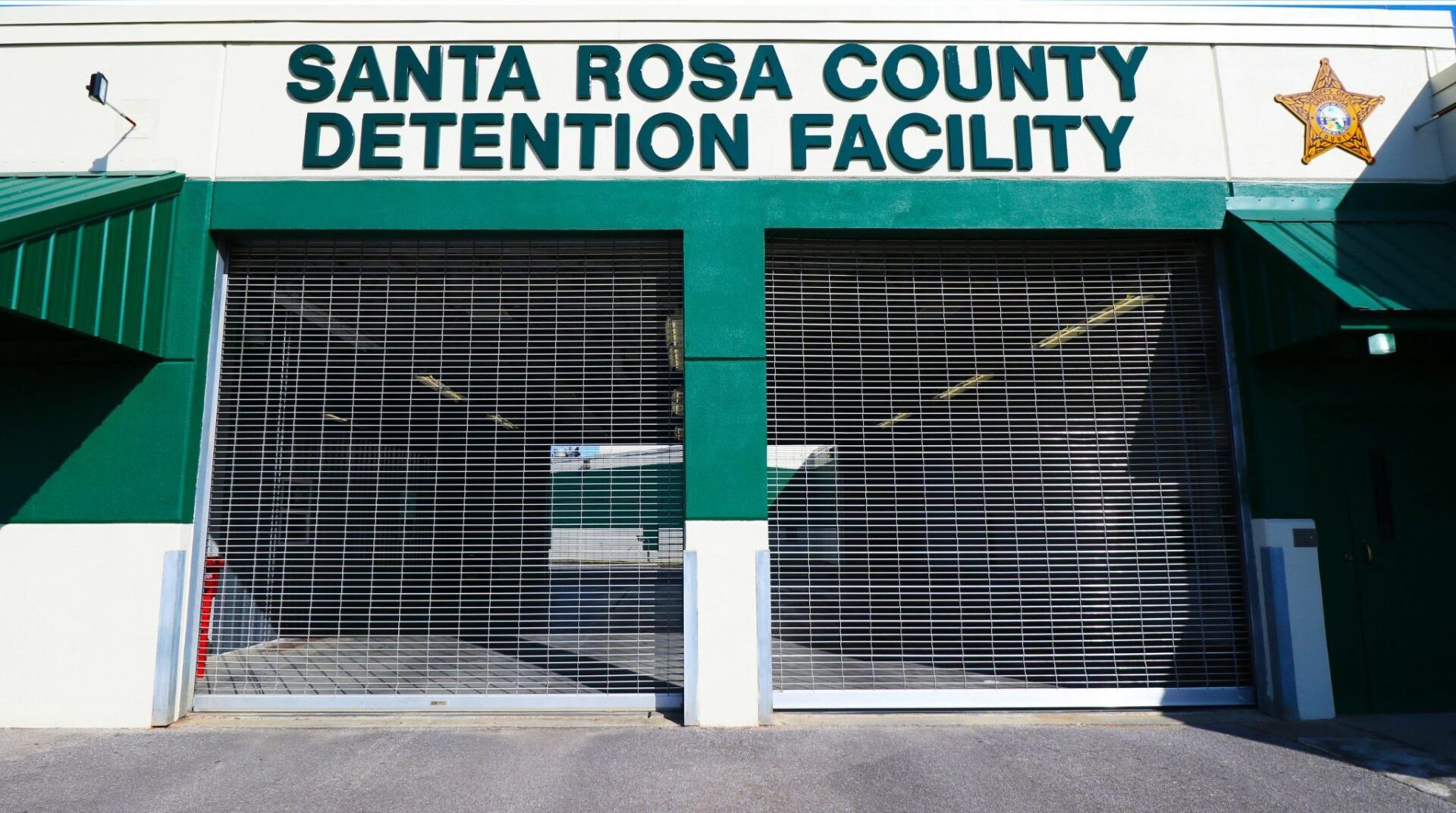 The Santa Rosa County Sheriff's Office provides this database as a courtesy to the community. It should not be used as a substitute for filing a public records request as outlined in Florida Statute 119.
The Sheriff is not liable for any loss, cost, damage or expense arising directly or indirectly in connection with this access. In no event shall the Sheriff be liable for any special or consequential damages or for any direct damages resulting from the customer's use or application of the information obtained as a result of using this website.
Individuals obtaining information from this website should verify accuracy through appropriate entities prior to use.
The information on this site reflects the circumstances of an arrest and the information available at that time. It has no connection to the findings of guilt or innocence or the acquittal or dismissal of a criminal charge. It does not reflect the final disposition of any criminal charges.