Need To Contact Us?
EMERGENCY 911 or 850-983-1190 for non-emergeny, 850-983-1100 for general information or
CLICK HERE
to locate a specific Unit/Department.
Welcome to the Santa Rosa County Sheriff's Office Official website.
To assist you in finding the information you are looking for, our website is divided into sub-categories which are listed on top of this page.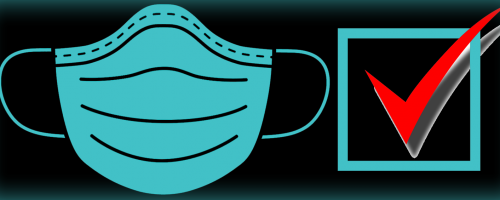 Santa Rosa is divided into 5 Districts. These Districts are under the command of District Lieutenants. They are responsible for daily operations of those areas. Questions and concerns can be directed to the following Lieutenants:
District 1- Gulf Breeze
1322 College Parkway
Gulf Breeze, FL 32563
850-981-2270
District 2- Navarre
8597 High School Blvd
Navarre, FL 32566
850-981-2250
District 3-Pace
4775 Pace Patriot Blvd
Pace, FL 32571
850-981-2230
Districts 4&5-Milton/Jay
5755 East Milton Rd
Milton, FL 32583
850-983-1244
Main Administrative Office
Our Main Administrative Office is located at the crossroads of Hwy 87 and Hwy 90 in East Milton. At our facility, you will find our County Jail Facility, District Office and Training Facility. For more information visit the main tab titled INSIDE SRSO above.