Crime Prevention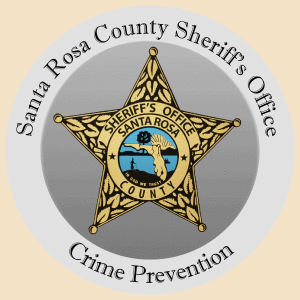 The focus of crime prevention is to educate the public on crime prevention strategies that they can use to avoid becoming a victim of a crime.  Crime prevention strategies become an invaluable tool for the citizens to use to better protect themselves and their community as a whole. The Santa Rosa County Sheriff's Office is doing its part in being proactive and combating crime through the efforts of their crime prevention coordinator . Numerous educational programs and events are done throughout the year on crime topics such as ID Theft, home security, commercial business security, human trafficking, criminal street gangs, fraud, personal safety, Internet crimes, white-collar crimes, sexual assault, Neighborhood Watch, disaster planning, drug education, elder crime, bullying,  etc.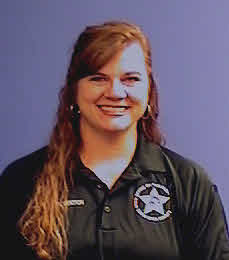 Kim Purvis
Santa Rosa County Sheriff's Office
Tel: 850-983-1236
email: kpurvis@srso.net
Within the past few years, we have seen an increase in "Scams". These scams take place in various forms. The most common scams come through unsolicited emails, phone calls and or US Mail.
As we receive official alert notifications of these types of Fraud, we will do our best to update this list. For more information regarding Scams, visit our FAQ section of our Website for links to Federal Resources.