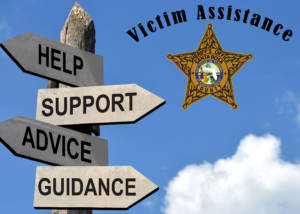 The Santa Rosa County Sheriff's Office Victim Assistance Program is made available for crime victims within Santa Rosa County. .  Through this program, we aim to bring awareness to the many services our program can provide during a difficult time.  Please contact our office if you can use any of the following FREE resources. We are here to help!
Referrals to other social service agencies that may be of further assistance
Support during interviews with law enforcement
Support during and after medical exams for evidence collection
Crisis intervention
Information regarding case status updates
Support and guidance
Assistance in filing Crime Victim's Compensation Claims
Most importantly, an advocate who genuinely cares about your safety and the success of your criminal case.
Although the criminal justice system is often confusing and complex, we can help guide crime victims through it.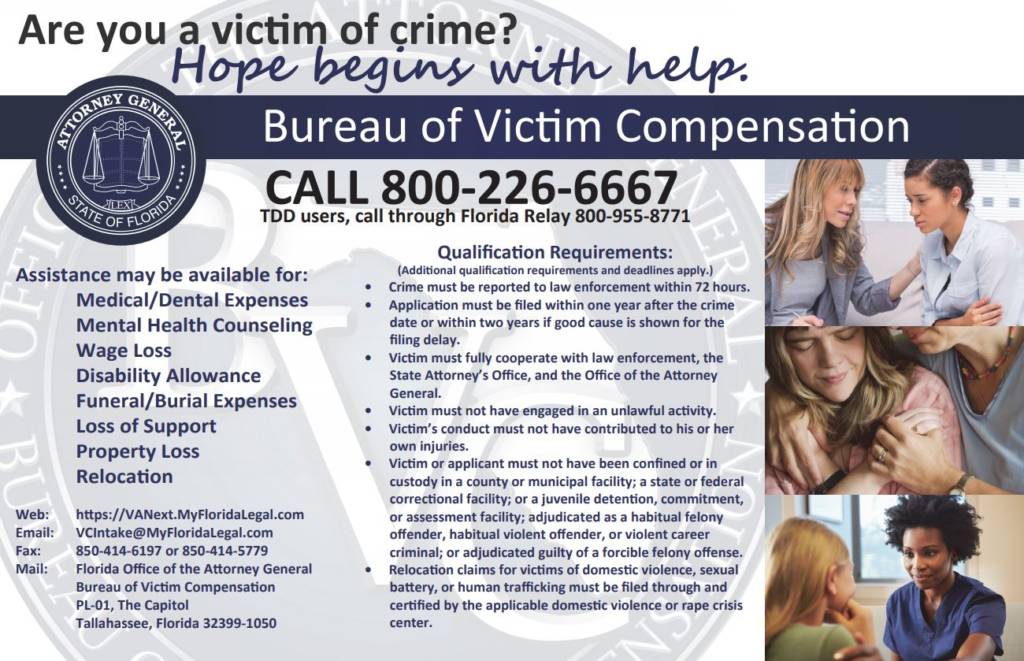 For additional information you can contact our Victim Advocate.
Lisa Burrus ,  Kristi Walls and Samantha Appling
Victim Advocate
Santa Rosa County Sheriff's Office
Office: 850-983-1145
Fax: 850-983-1231