Hiring Process – Step by step
It is the policy of the Santa Rosa County Sheriff's Office to identify and employ those individuals who possess the knowledge, skills, abilities, and other characteristics necessary to achieve job performance requirements. This order shall apply to everyone within the Sheriff's Office. The screening and selection process will be without regard to race, sex, creed, color, age, religion, sexual orientation, national origin, marital status, or the presence of any disability except where such is a bona fide occupational qualification. In order for the process to meet the desired goal of hiring the most qualified individuals, it must be valid and measurable, with a minimum of adverse impact.
A few things we're great at
We offer a competitive salary to our employees along with some awesome benefits. We value experience and compensate accordingly.

"In Florida, we back the blue," said Governor Ron DeSantis . "While some states talk about defunding the police, we fund the police and then some because we respect the work they do to keep all of us safe. This week, we honor the men, women, and their families who have dedicated their lives to protecting our communities."
On April 1, Governor DeSantis signed HB 3, the strongest law enforcement recruitment and support initiative in the nation, into law. This legislation:
Provides signing bonuses of up to $5,000 to newly employed law enforcement officers in Florida through the creation of the Florida Law Enforcement Recruitment Bonus Payment Program. Covers tuition, fees, and up to $1,000 of eligible education expenses for trainees enrolled in a law enforcement officer basic recruit training program through the creation of the Florida Law Enforcement Academy Scholarship Program. Offers a reimbursement program to pay for up to $1,000 of eligible equivalency training costs for certified law enforcement officers who relocate to Florida or members of the special operations forces who become full-time law enforcement officers in Florida. Makes dependent children of law enforcement officers eligible to receive a Family Empowerment Scholarship to attend private schools. Provides law enforcement officers who adopt a child from within the state child welfare system with a $10,000 benefit or a $25,000 benefit for adopting a child with special needs.
0-2 YR. EXPERIENCE- $19.36/HR ($40,268.80)
2 -3 YRS EXPERIENCE-
$20.33/HR ($42,286.40)
3+YRS EXPERIENCE- $21.35/HR ($44,408.00)
0-1 YR EXPERIENCE: $18.53/HR (38,690.64)
2 -3 YRS EXPERIENCE: $19.34/HR($40,381.92)
3+ YRS EXPERIENCE: $2021/HR($42,198.48)
You have questions. wE have answers.
Our hiring process is thorough and measurable. We want to hire the best qualified candidates.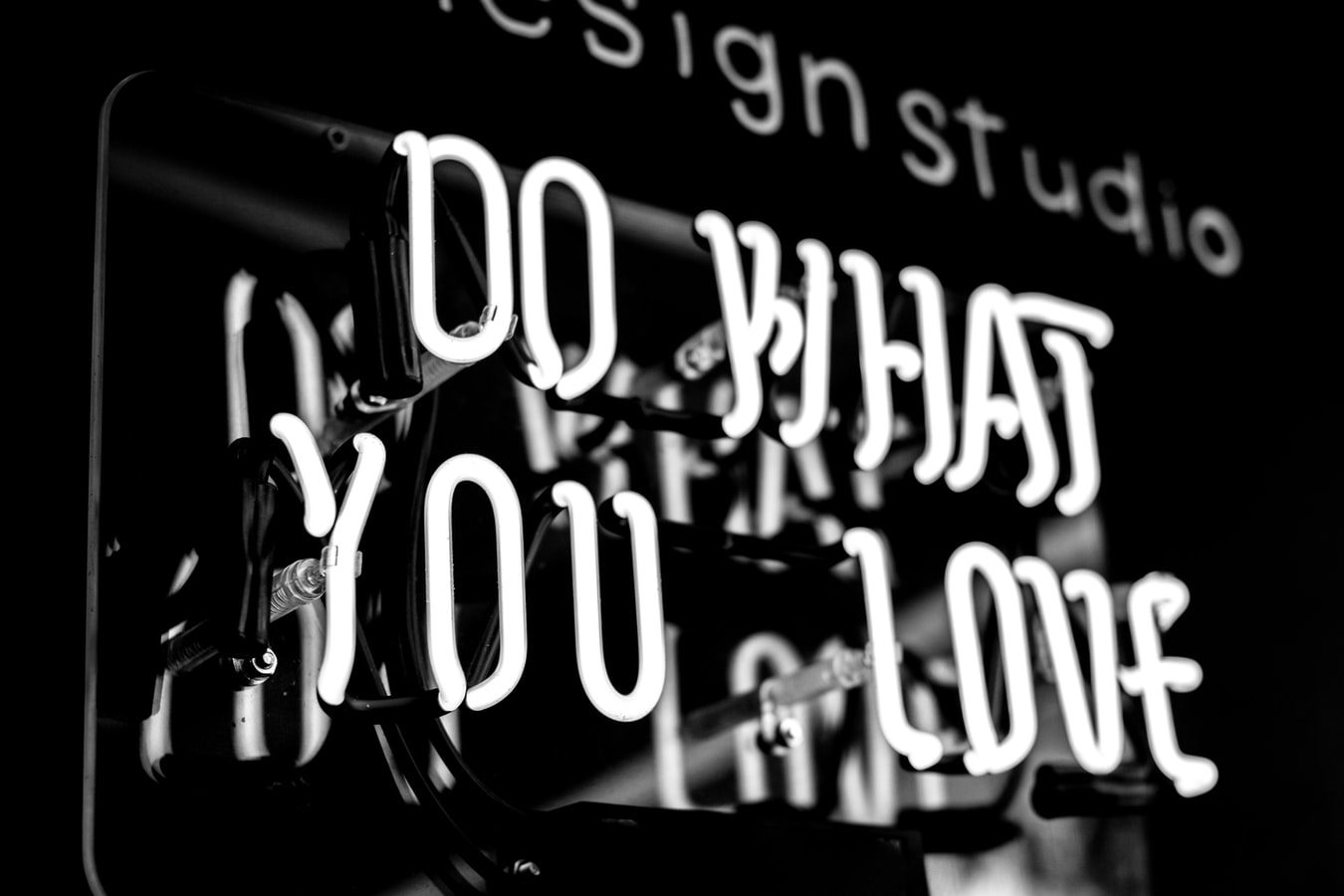 This may be the most important button you'll ever click. Apply now!