Hiring Process – Step by step
It is the policy of the Santa Rosa County Sheriff's Office to identify and employ those individuals who possess the knowledge, skills, abilities, and other characteristics necessary to achieve job performance requirements. This order shall apply to everyone within the Sheriff's Office. The screening and selection process will be without regard to race, sex, creed, color, age, religion, sexual orientation, national origin, marital status, or the presence of any disability except where such is a bona fide occupational qualification. In order for the process to meet the desired goal of hiring the most qualified individuals, it must be valid and measurable, with a minimum of adverse impact.
A few things we're great at
We offer a competitive salary to our employees along with some awesome benefits. We value experience and compensate accordingly.
0-2 YR. EXPERIENCE- $19.36/HR ($40,268.80)
2 -3 YRS EXPERIENCE-
$20.33/HR ($42,286.40)
3+YRS EXPERIENCE- $21.35/HR ($44,408.00)
0-1 YR EXPERIENCE: $18.53/HR (38,690.64)
2 -3 YRS EXPERIENCE: $19.34/HR($40,381.92)
3+ YRS EXPERIENCE: $2021/HR($42,198.48)
You have questions. wE have answers.
Our hiring process is thorough and measurable. We want to hire the best qualified candidates.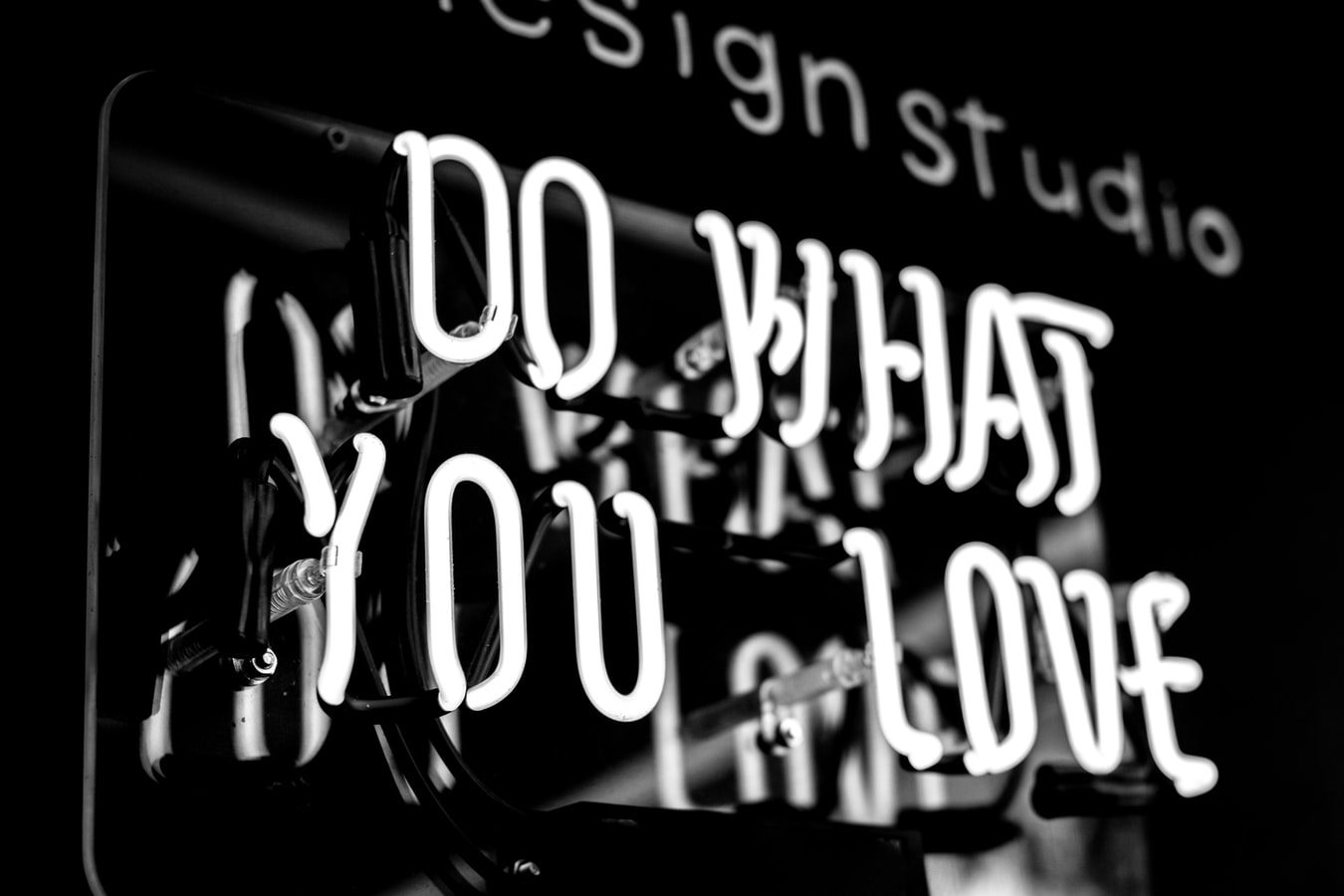 This may be the most important button you'll ever click. Apply now!