Meet Your District Lieutenant
Our Patrol Division is divided into Districts. They are:
Gulf Breeze
Navarre
Pace
Milton
Jay
Every district has a District Lieutenant. They are in charge of all areas of responsibility within their assigned geographical district. They are also responsible for all the Deputies within the district. If you have a question about your neighborhood, traffic, or anything related to your specific area, you should contact them directly.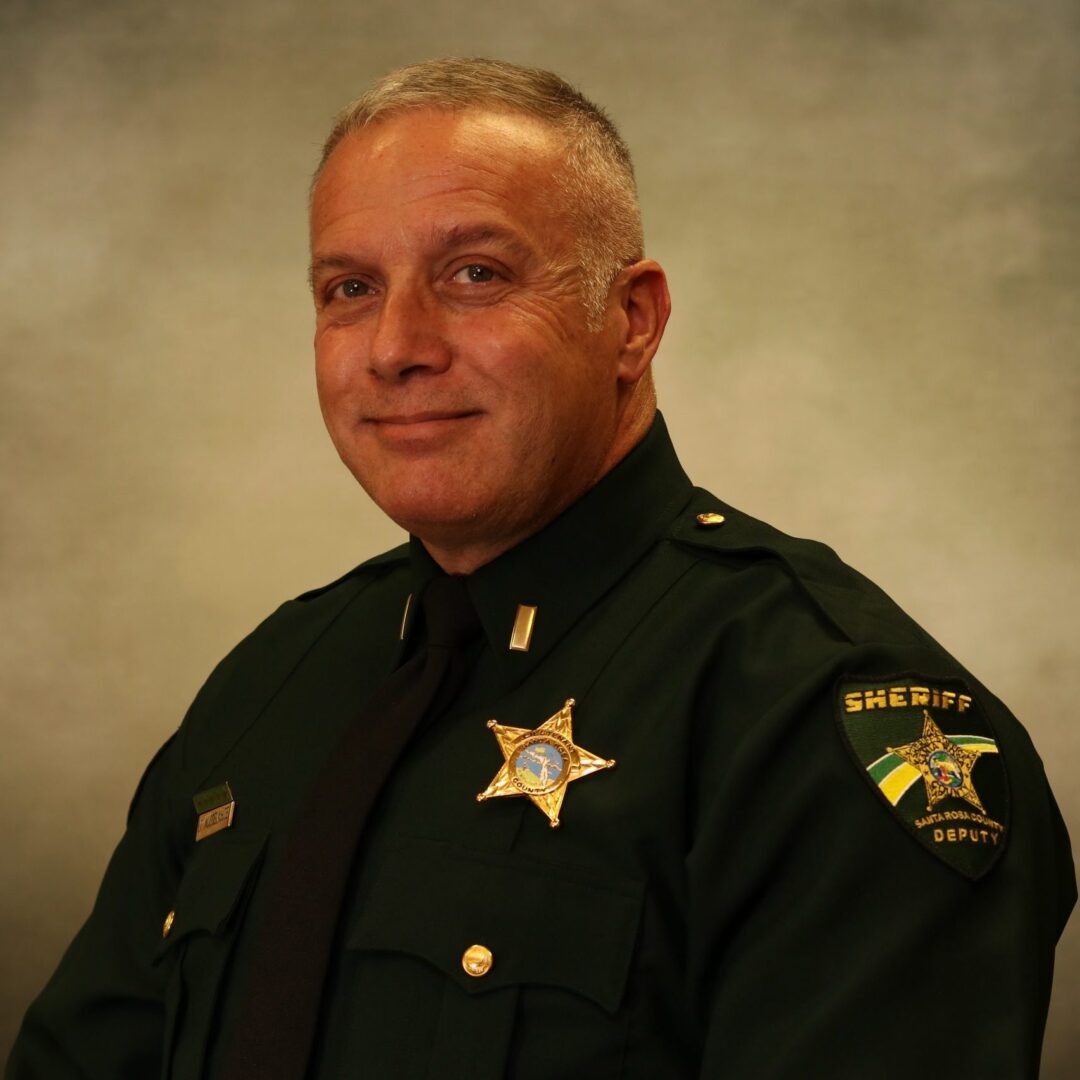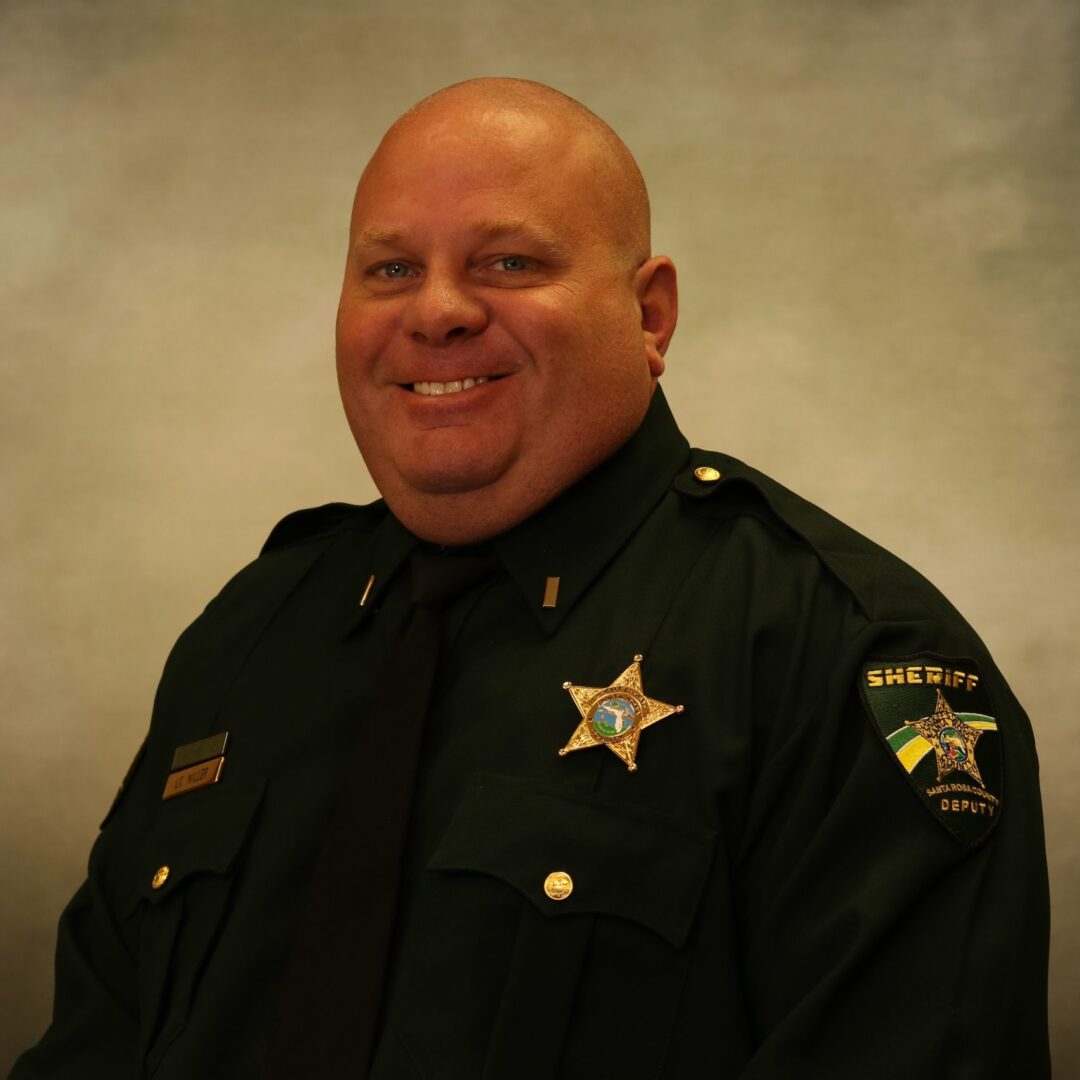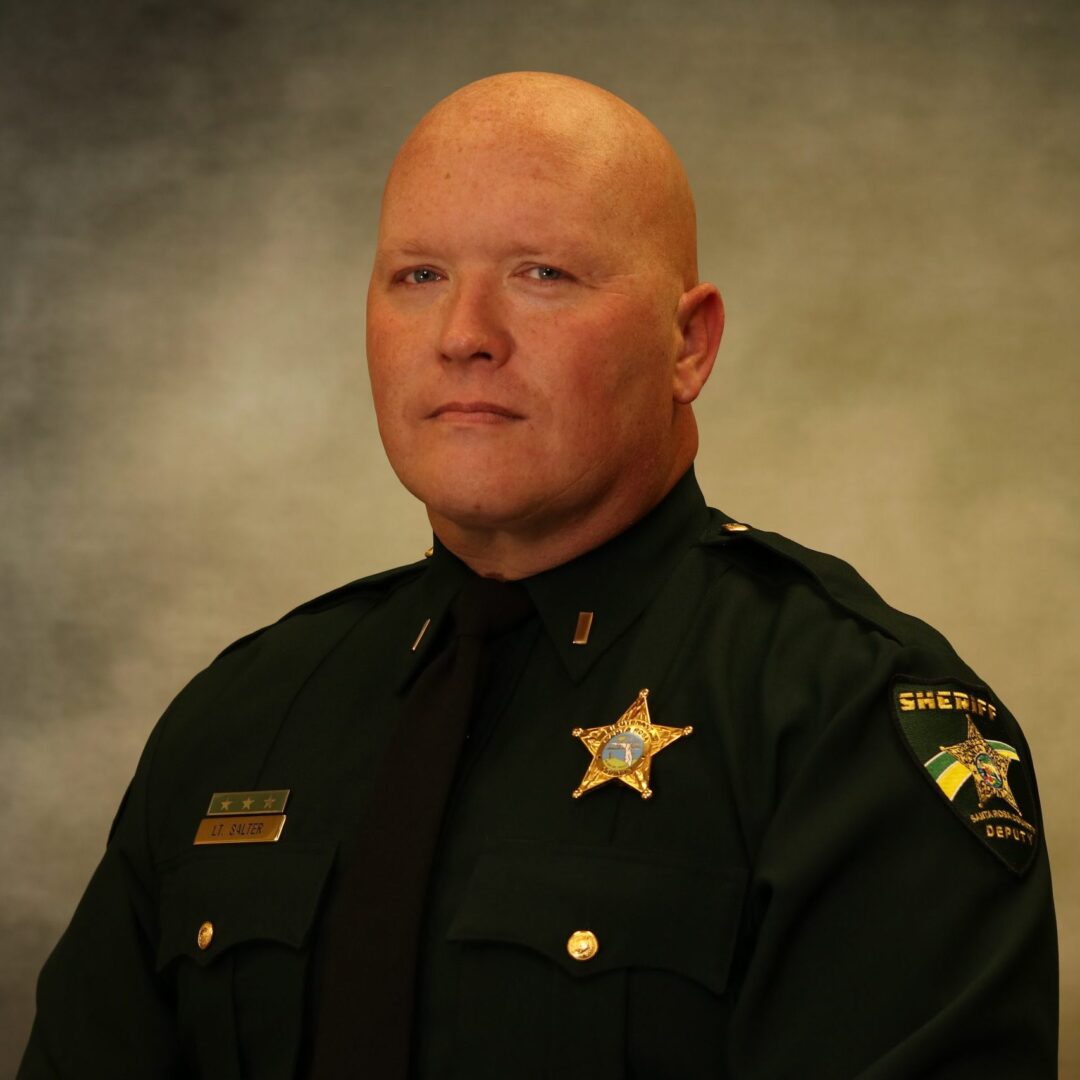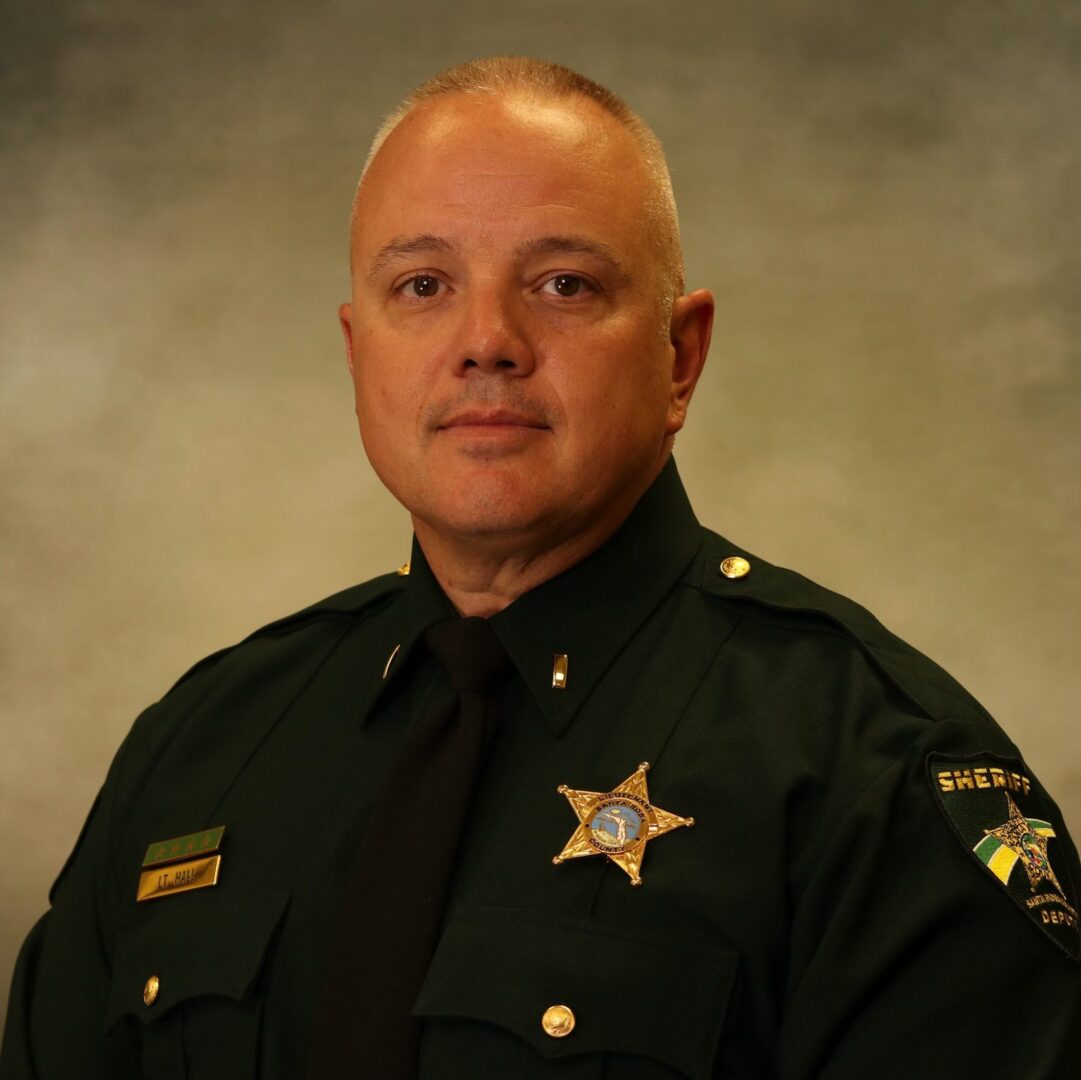 Gulf Breeze District Office
1322 College Parkway
Gulf Breeze, FL
850-981-2270
Navarre District Office
8597 High School Blvd
Navarre, FL
850-981-2250
Pace District Office
4775 Pace Patriot Blvd
Pace, FL
850-981-2230
Milton District Office
5755 E. Milton Rd
Milton, FL
850-983-1244