Chief Deputy Joe McCurdy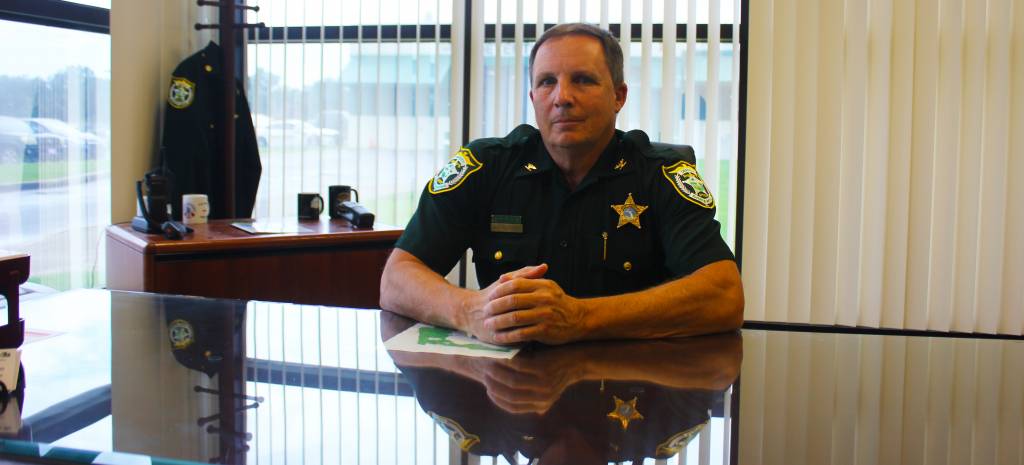 Chief McCurdy began his career as a dispatcher with the Sheriff's Office in June 1989. He later transferred to our Detention Division in November of that same year. Chief McCurdy moved to the Law Enforcement Division in May 1991. During his tenure, Chief McCurdy was assigned to uniform patrol as a Deputy Sheriff, community policing officer for the Town of Jay, and Patrol Supervisor. Chief McCurdy was also assigned to the investigations division where he has served as a detective and supervisor within the Major Crimes and Narcotics divisions. During his career with the agency, Chief McCurdy received extensive training in law enforcement operations and criminal investigations. Chief McCurdy was promoted to Captain of the Investigations Division in May 2015. In 2016, he was promoted to the rank of Major. Chief McCurdy was moved over the Department of Law Enforcement in January 2017 and was responsible for all patrol districts, criminal investigations, and court security. On June 9, 2018, He was promoted again to the rank of Chief Deputy, where he serves as second-in-command, reporting directly to Sheriff Johnson.
Chief McCurdy maintains an Open Door policy and makes himself available to employees and the Citizens of Santa Rosa County.