Command Staff
MAJOR STEVE COLLIER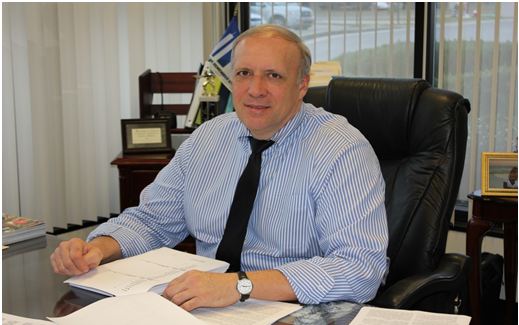 Major Collier has been employed with the Santa Rosa County Sheriff's Office since 1979. He also serves as the Homeland Security Coordinator for the agency and is an active member of Florida's Region One Domestic Security Task Force. Major Collier has been a member of the Sheriff's Office S.W.A.T. team for the last seventeen years. He was an entry team member, entry team leader, and currently serves as the overall Critical Situation commander. In 1997 he was selected by the Florida Sheriff's Association Statewide Task Force as a member of the Civil Disturbance/Tactical Operations Command Advisory Team, for the State of Florida.
Major Collier has completed over 3,000 hours of specialized training in various law enforcement topics such as administrative management, supervisory techniques, patrol techniques, S.W.A.T. operations, criminal and narcotic investigations. Major Collier has successfully completed thirteen months of Senior Leadership program through the Florida Criminal Justice Executive Institute.
MAJOR JACK ONKKA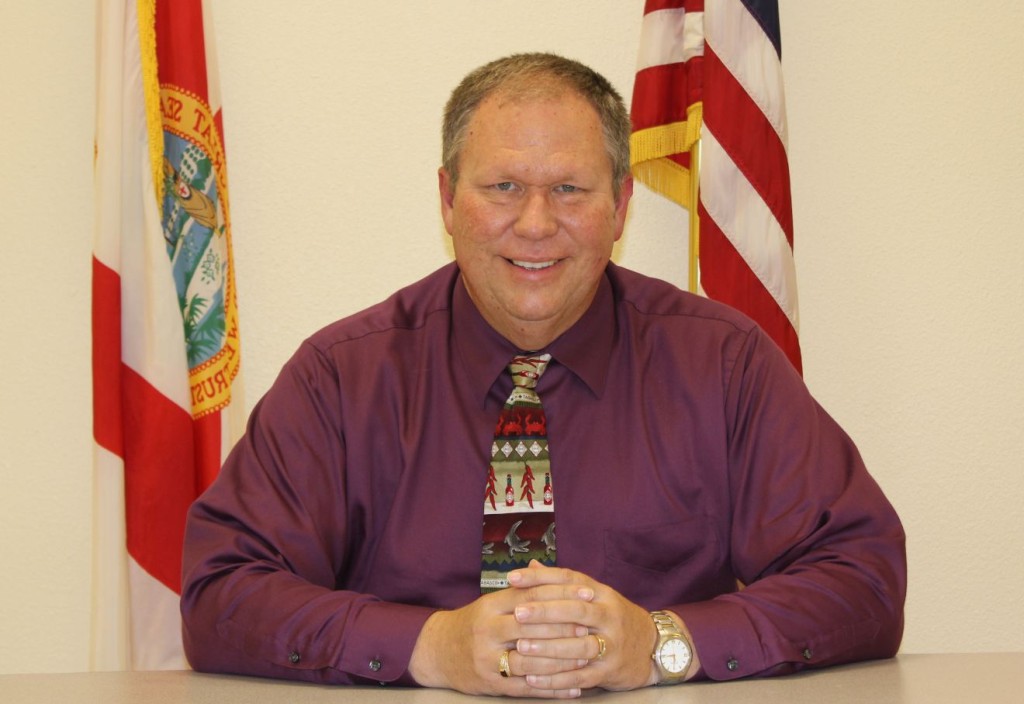 Major Onkka has been employed with the Santa Rosa County Sheriff's Office since 1985.  He spent the first two years of service as a correctional officer before he was transferred to the Patrol Division.  During his tenure he has also gained experience in Crime Prevention, Narcotics and Major Crimes investigation, as well as being a School Resource Officer.  In 1994 he was selected as the Elementary School Resource Officer of the Year for the State of Florida.  He was also was on the Crises Negotiation Team for 12 years and is currently the Team Leader for the agency CISM (Critical Incident Stress Management) Team.
Major Onkka was selected by the Olympic Organizing Committee to serve as a Law Enforcement volunteer for the 1996 Olympics in Atlanta and the 2002 Olympics in Salt Lake City.  Major Onkka has lived in the area since 1982 and is a graduate of the University of West Florida.
MAJOR PATRICIA KILLAM

Major Killam started her career with the Sheriff's Office in 1989. Major Killam was previously the Director of Security for Creek Bingo Palace and was a consultant for the Indian Development Opportunities Commission. Major Killam has been assigned to Training, Classification Corporal, Transportation Supervisor, FTO, Public Relations officer for ABC Program, Facility Inspector, Internal Affairs Investigator, Civilian Employees Supervisor, Shift Sergeant, Shift Lieutenant, Transition Coordinator Supervisor, Offender Registration Supervisor, Detention Special Programs Initiative Manager and ACR Division Lieutenant. Major Killam received dual certifications in Corrections and Law Enforcement from the George Stone Criminal Justice Training Center. Major Killam received the Correctional Officer of the Year award from the Council on Crime and Delinquency in 1999 and Supervisor of the Year award in 2002. Major Killam has an Associate in Applied Science Criminal Justice degree.